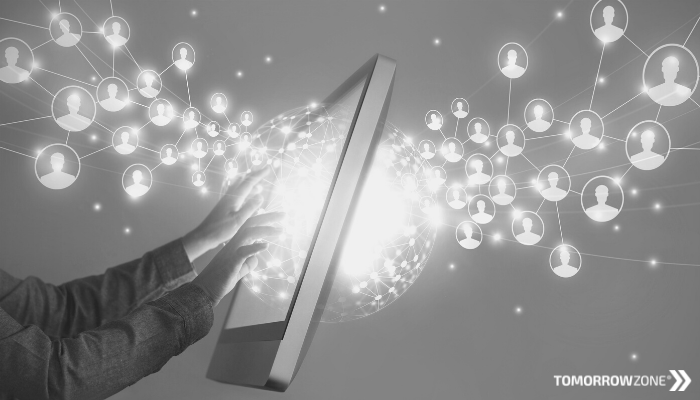 As a leader, you know how critical networking is to your personal success. You've got to network to grow your business or career. But for many leaders, it's especially challenging given the current constraints.
Deborah Reuben, CEO and Founder of TomorrowZone® spoke with Gayle Lantz, Founder of WorkMatters®, on a recent episode of the "CEO On The Go" podcast about the best ways to approach the virtual world of networking.
While the usual in-person networking opportunities have been much more limited during the pandemic, opportunities to network virtually are exploding. Whether you've been resisting virtual networking or you've jumped in with both feet, check out this podcast for tips you can use to effectively network when you can't get together in person.
CLICK HERE to listen to the full podcast.
About WorkMatters®
WorkMatters®, Inc. is a leadership consulting firm that helps leaders think and work smarter. They help mission-driven CEOs and C-Suite executives revitalize their teams to inspire innovation, attract top talent and gain a competitive edge. WorkMatters® Founder, Gayle Lantz, is a leadership expert, author, speaker and trailblazer in her field who helps CEOs and executives shape corporate culture and inspire change. For more info about WorkMatters® or its founder, visit their website https://workmatters.com/.