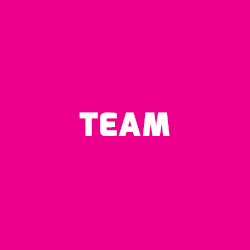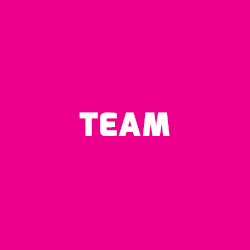 Meet TomorrowZone's #teamawesome — Think of us as your Avengers for digital transformation.
Individually, we each have our superpowers: strategy, tech mastery, and uncanny leadership. But assemble us together, and it's a full-on superhero crossover event where we join forces to battle the digital chaos plaguing your enterprise.
Our alliance creates an unstoppable synergy that transforms challenges into epic wins. We're not here to save the day; we're here to set you up for a future of infinite sequels. So, if you're ready to soar beyond the limitations of mere mortals and revolutionize your digital world, it's time to assemble your own team of Avengers. Welcome to the league of extraordinary awesomeness.
Ready to save the digital day?