We help teams and leaders just like you create breakthrough thinking with a people-first approach to business, technology, and the future.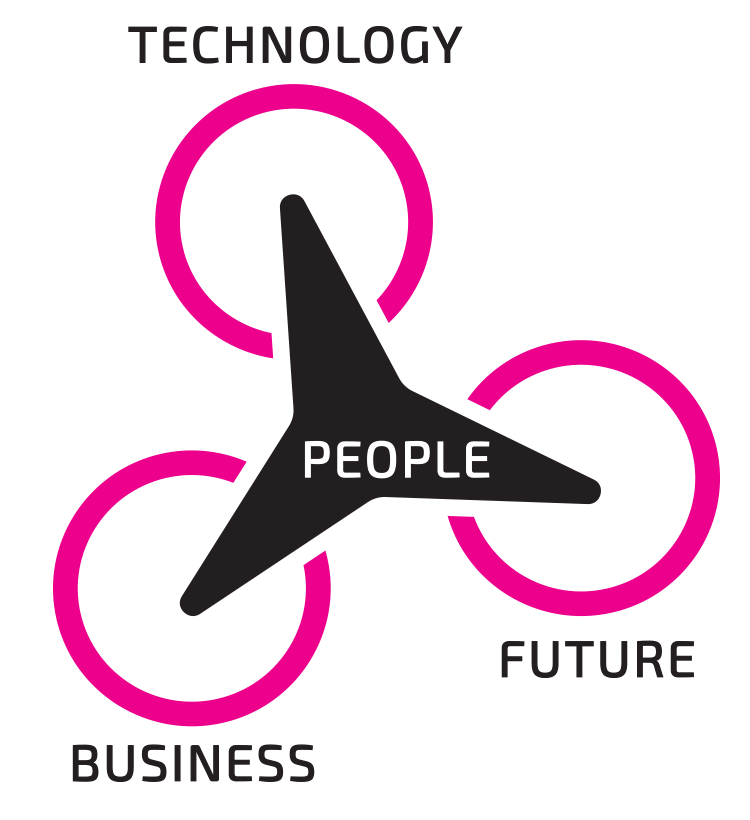 TomorrowZone is focused on guiding leaders and teams who want to leverage technology in their organizations to drive innovation, enhance their customer experience, and grow their businesses.
Our creative, future-focused approach to technology provides clients with a clear understanding of trends and their options, and clear steps for implementing them.
CONSULTING
Combining a unique understanding of business and technology with a people-first perspective — educating and equipping clients with a future-focused technology mindset and strategic advisory consulting to help you get and maintain momentum and navigate digital transformation initiatives.
WORKSHOPS
TomorrowZone™ Workshops take a strategic, step-by-step approach to understanding new technology and evaluating systems, bringing original ideas to life through her content creation and event experience design.
SPEAKING
Where will we be three, five and 10 years from now? How will that impact our business, our people, and our customers? From keynotes to facilitating roundtable discussions, Deb Reuben speaks on a range of subjects helping leaders and teams think differently about technology, their processes, and the future of their organizations.
TomorrowZone™ Framework
You've heard it a million times – technology change is accelerating, and the pace of change will never be slower than it is today. We're surrounded by new & game-changing business model innovations driving customer expectations higher. These innovations impact every industry – changing the way we live and the way we do business.
With that in mind, we developed the TomorrowZone Framework, a proactive approach to understanding and leveraging emerging technologies in business.

Understand
Pace of Change

Recognize
Forces of Change

Select Technologies
to Watch

Imagine the
Future & Reflect
Essentially, it's 4 steps – combined into a regular practice to help you stay ahead of tomorrow.
Understand the drivers of technology acceleration

Recognize forces of change

Build your technology Watch list

Imagine the future and reflect on readiness today
Staying ahead of technology, and not getting left behind, requires understanding which emerging technologies and trends have the potential to impact your business.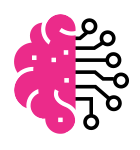 Artificial Intelligence (AI)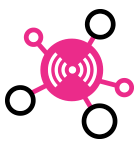 Connected Devices (Internet of Things)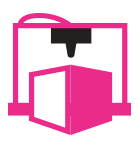 Digital Fabrication (3D Printing)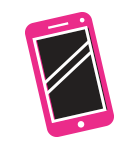 Mobile Connectivity & Social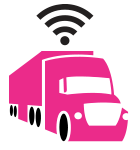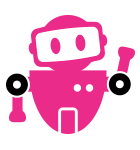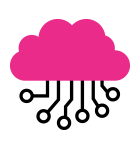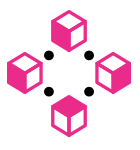 Distributed Ledger Technologies (Blockchain)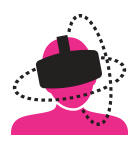 At TomorrowZone, we've chosen nine technologies that we continually monitor for news and indication of trends that will impact our customers long-term. More than focusing on any single technology, we look for possibilities at the intersection of multiple technologies to enable game-changing business model innovations.
"Deb is probably one of the most interesting "thinkers" I've ever met.
Coupled with her wicked intelligence, that makes her a powerful and dynamic individual.
She asks questions that others don't. She thinks outside the box. Where most focus on
what can only fit inside a box, she directs us to see what might be outside of it."

– Reid Raykovich, CLFP, Executive Director, Certified Lease & Finance Professional Foundation

LET'S MAKE AWESOME HAPPEN!

Contact us today to start a conversation
about leveraging technology in your business.