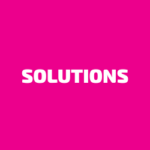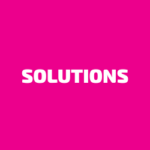 Now more than ever, long-term possibilities and new perspectives are essential elements for shaping the next normal.
ADVISORY CONSULTING
Combining a unique understanding of business and technology with a people-first perspective — we help you expand the field of possibilities and establish and maintain momentum in navigating crucial digital transformation initiatives.
STRATEGIC PROBLEM SOLVING
TomorrowZone® facilitated strategic work sessions take a proven, step-by-step approach to help you and your team detangle complex processes, identify opportunities for improvement, and chart a course for transformative change.
SPEAKING & CREATIVE CONTENT
Content to inspire leaders to think differently about technology, processes, and the future, including keynote speaking, conference moderation, expert facilitation, and both in-person and digital event content designs.
100% digital solutions for individuals and teams are designed for today's virtual workstyle to help you stay ahead of tomorrow. Online facilitator-led strategic work sessions that help you think through problems, identify solutions, expand ideas and possibilities for your most urgent business objectives.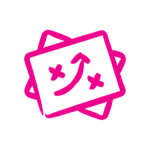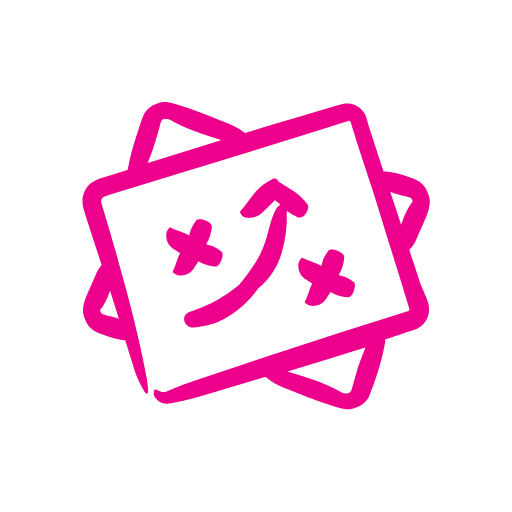 Multi-dimensional Mapping™
Live facilitator led strategic process mapping work sessions to accelerate creative solutions for today's challenges and forward-thinking roadmap considerations for tomorrow. Programs include Current State Clarity and Future State Roadmap. The Multi-dimensional Mapping™ method is a proprietary and proven step by step process to help teams co-create a panorama of business visuals. We collaboratively map your business across a variety of dimensions so that you and your team see the big picture, gain awareness of cross-functional process and technology considerations, internal and external impacts, and future technology possibilities. Avoid designing your future in silos, perform thorough impact analysis of process change considerations without the nightmare of unexpected downstream impacts.
Current State Clarity: Quickly generate shared understanding of the current state of your business structure, process, customer experience, and technology so that your team can identify opportunities for improvement and see together the path for transformative change.
Future State Roadmap: Advance your vision by leveraging your current state clarity mapping results to  challenge status quo and explore future possibilities for your process, customer experience, and technology. Create a roadmap to build a digital foundation for ongoing innovation so that you can stay ahead of tomorrow. (Current State Clarity is a pre-requisite).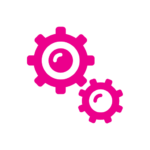 Virtual Productivity Accelerator
This is not another bunch of generic tips and tricks. This focused one-on-one consultation is customized to you and your situation right now. We cut through the noise and concentrate on what you need to accomplish and then identify the best ways to work virtually using the tools you already have. Let's find out what's right for you right now and accelerate your productivity.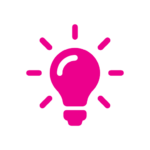 Virtual Private Brainstorm
90-minute private consulting session to brainstorm through a topic area of your choice. A second look, a sounding board, someone to bounce ideas off of, and someone to ask the questions that help you clarify vision, expand your ideas, and see new possibilities. Live visual facilitation to help you think through tricky problems and expand your ideas.