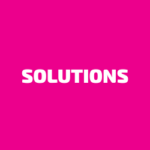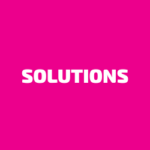 Now more than ever, long-term possibilities and new perspectives are essential elements for shaping the next normal.
Clients and audiences tend to hire Deb when experiencing one or more of the following…
Stuck in status quo thinking and need fresh perspective
Feel like systems and processes are outdated and facing challenging technology decisions
Not fully capitalizing on emerging opportunities (often don't know what IS possible for their situation).
Want to see around corners and see what's coming before their competition
Want to be seen as a forward-thinking leader in their space and own significant parts of the thought-leadership conversation in their industry
Need to create short term wins with long term scalability in mind
Need to uncover non-obvious profit potential and open new growth options for the business.
Need to quickly comprehend the current state of their processes and technology to reveal the big picture and reimagine for the future
Want a sounding board and strategic thought partner to provide guidance and insight when technology is way out of their comfort zone or things are simply moving too fast.

 
How does that typically work?
It falls into one of these three service categories. 100% Virtual Delivery.

ADVISORY CONSULTING
Combining a unique understanding of business and technology with a people-first perspective — we help you expand the field of possibilities and establish and maintain momentum in navigating crucial digital transformation initiatives.
Digital Transformation Advisory
Strategic System Eval & Selection Advisory
Strategic Implementation Advisory

STRATEGIC PROBLEM SOLVING
TomorrowZone® facilitated strategic work sessions take a proven, step-by-step approach to help you and your team detangle complex processes, identify fresh opportunities, and chart a course for transformative change.
Current State Clarity
Future State Roadmap
Future CX Mapping
Catalyst Future Experience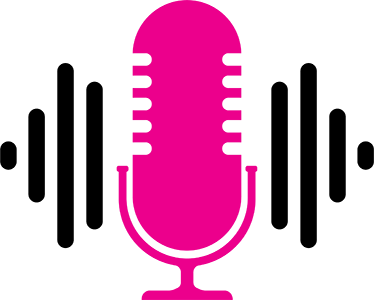 SPEAKING & CREATIVE CONTENT
Virtual events, workshops, and content to inspire leaders to think differently about technology, processes, and the future.
Keynotes, Conference Moderation
Expert facilitation
Virtual Workshops