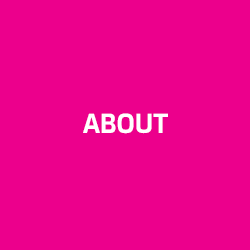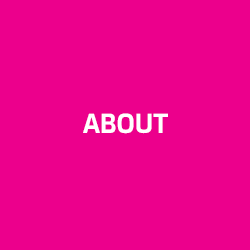 TomorrowZone is a technology strategy consulting firm providing creative technology consulting with an equipment finance industry expertise.
A catalyst for new thinking about business processes and technology transformation. Forward-thinking insights and original ideas ignite awesome transformations!

In the ever-evolving world of technology, many business leaders have a difficult time keeping up with the constant advancements. There seems to be an innovative solution for nearly any problem you can imagine — but which tools should you use, how do you use them, and which are a waste of time?

Holistic, relatable approach to technology helps your team discover the potential impact that various technologies can bring, and a clear understanding of how they'll transform your business.

Innovation isn't optional. Technology is helping businesses work faster and more efficiently, while creating a better customer experience. If you aren't keeping up with tech advancements…you're getting left behind.

Taking a deep dive into your current operations/issues/objectives, TomorrowZone introduce you to innovative technologies that will help overcome obstacles and surpass goals.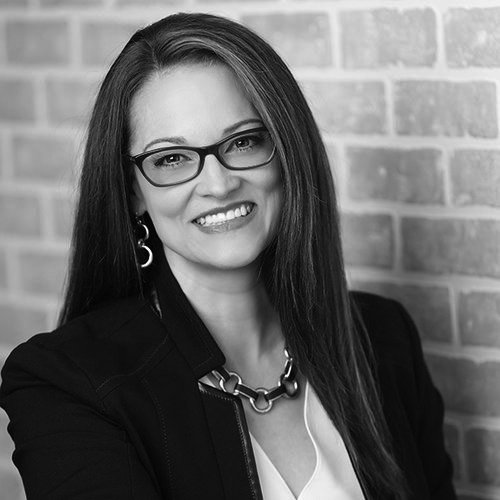 Deborah Reuben, CLFP Founder and President of TomorrowZone
Creative Technology Consultant | Speaker | Author
Award-winning consultant, Deborah Reuben, CLFP is President of Reuben Creative, LLC, a consulting firm specializing in strategic process and technology consulting. She has a broad equipment finance industry and professional background in both financial services (Wells Fargo and TCF) and the software industry (HCL and Linedata Capitalstream).
Author of The Certified Lease & Finance Professionals' Handbook Sixth, Seventh, and Eighth Editions, she pens many articles on technology and innovation topics. She contributes to studies and publications and speaks at a variety of business events. She serves on the Equipment Leasing and Finance Association (ELFA) Board of Directors, the Monitor Editorial Board, and chairs the ELFA Tech Innovation Working Group. She is the 2018 recipient of ELFA's Michael J. Fleming Distinguished Service Award as well as the CLFP Foundation's Cindy Spurdle Award of Excellence.
A creative technology strategy consultant, published author, and professional speaker she is a catalyst for new thinking. With a keen eye for future technology trends, she brings forward-thinking insights and original ideas to help companies gain efficiencies and design roadmaps for the future. She consults with teams who want to see the bigger picture to stay ahead of tomorrow, explore the art of the possible, and build momentum for transformative change.

LET'S MAKE AWESOME HAPPEN!

Contact us today to start a conversation
about leveraging technology in your business.