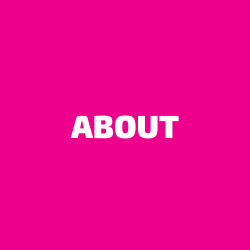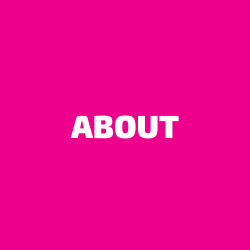 Forward-thinking insights and creative solutions for the fires of today and staying ahead of tomorrow.
TomorrowZone® is a consulting firm inspiring both futuristic thinking and action to innovate in financial services and beyond.
Forward-thinking leaders and teams who want to leverage technology in their organizations to drive innovation, enhance their customer experience, and grow their businesses look to TomorrowZone for guidance. Our relatable and accessible approach to technology provides clients with a clear understanding of trends and their options and practical steps for implementation.
We are passionate about empowering leaders to drive bold new customer experiences, business model possibilities, and take proactive control over their digital destiny. We help clients create a roadmap for a digital foundation by going beyond past limitations and taking an agile and anticipatory approach to the rapidly changing business environment.
With expert consulting and impactful workshop design and facilitation we help you see the technologies that are going to transform your businesses and customer experiences. Our UnConference events focus on technology, innovation, and future topics connecting forward-thinking leaders to creatively discover and imagine new possibilities for what's new and next.
Our mission is to challenge the status quo by helping leading professionals embrace curiosity, adopt technology, and be future-ready. We help you see the bigger picture, explore the art of the possible, and build momentum for transformative change.
"Those participating and partnering with TomorrowZone's programs and educational opportunities today will no doubt find themselves recognized among the industry's most forward-thinking leaders in the near future, though the entire equipment finance industry stands to benefit from their efforts,"
~ Sean Scampton, Director of Sales and Marketing at Leasepath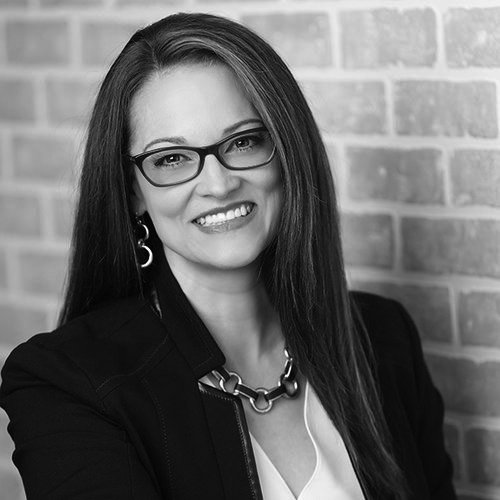 Deborah Reuben, CLFP Founder and CEO of TomorrowZone®

Creative Technology Strategist & Problem Solver | Speaker | Author
Deborah "Deb" Reuben, CLFP, DES, is CEO and Founder of TomorrowZone®, a technology strategy consultancy inspiring fresh ideas and collaborations to shape the future of business. She encourages new thinking to explore the art of the possible through her extensive technical knowledge, equipment finance experience, and passion for challenging the status quo. Her expertise will enhance and broaden your company's products and services and create efficiencies that will produce a competitive advantage for your company.
Her view on digital transformation and future readiness is radically different with over two decades of innovating, speaking, and most importantly, real-life, in-the-trenches innovation experience in finance and software industries. Deborah appreciates and shares with clients and audiences that digital transformation is less about the digital and more about the people. When it comes to thinking about technology, innovation, and the future, you can choose to act today to shape your future. The best investment you can make is investing in what's between your ears by taking ownership of your personal growth. Everyone, regardless of role, must stay on top of technology and trends to stay ahead of tomorrow.
What surprises most clients is her ability to combine big company thinking and entrepreneurial ideas to create marketplace success. Deb's clients and audiences include companies like PNC, Wells Fargo, DLL Group, Huntington, Dell, Mitsubishi UFG, Caterpillar, Key Equipment Finance.
A member of ELFA's Board of Directors, Reuben chairs the ELFA's Technology Innovation Working Group and serves on the Monitor Editorial Board, co-founded the Disrupted+ conference series with Monitor. She serves on the CLFP Foundation Board of Directors and authored The Certified Lease and Finance Professionals' Handbook, 6th and 7th, and 8th editions. She is the recipient of both the CLFP Foundation Cindy Spurdle Award of Excellence and the ELFA Michael J. Fleming Distinguished Service Award. Monitor Magazine honored her as one of the 50 Most Powerful Women Leaders in Equipment Finance and, in 2021, named TomorrowZone® one of the most innovative companies in the equipment finance ecosystem. Learn more at tomorrowzone.io.
TomorrowZone is glad to support the following organizations.