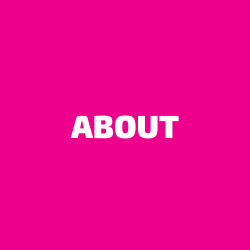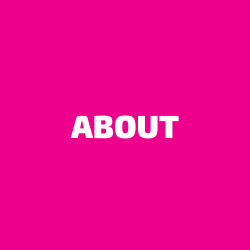 Forward-thinking insights and creative solutions for the fires of today and staying ahead of tomorrow.
TomorrowZone® is a future-focused consulting firm specializing in technology trends and advising financial services leaders who want to capitalize on the latest innovations to prepare for the future.
We guide leaders and teams who want to leverage technology in their organizations to drive innovation, enhance their customer experience, and grow their businesses. Our relatable and accessible approach to technology provides clients with a clear understanding of trends and their options and clear steps for implementation.
We are passionate about empowering leaders to drive bold new customer experiences, business model possibilities, and take control over their digital destiny. We help clients create a roadmap for a digital foundation by going beyond past limitations and taking a proactive, agile approach to their changing business environments.
TomorrowZone® provides expert consulting and impactful workshop design and facilitation so leaders and teams can have a clear understanding of the technologies that are going to transform their businesses and customer experiences. We help you see the bigger picture, explore the art of the possible, and build momentum for transformative change.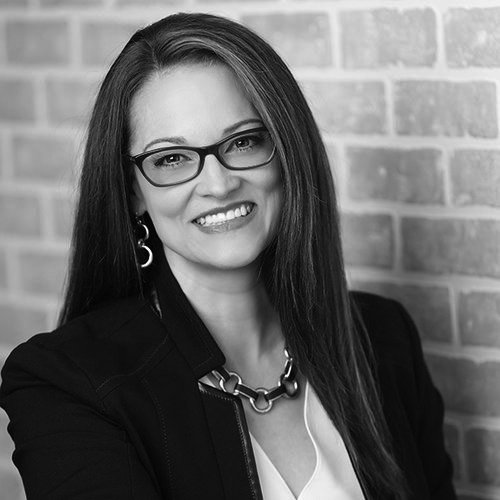 Deborah Reuben, CLFP Founder and CEO of TomorrowZone®

Creative Technology Strategist & Problem Solver | Speaker | Author
Award-winning consultant, Deborah Reuben, CLFP, is Founder and CEO of TomorrowZone, a future-focused technology strategy consulting firm. A strategic advisor, author, and speaker, she works to inspire new thinking and explore the art of the possible through her extensive technical knowledge, equipment finance experience, and passion for challenging the status quo. Specializing in industry trends and strategic direction, with a holistic and relatable approach, she guides leaders who want to capitalize on the latest innovations to stay ahead of industry disruption.
She has broad equipment finance and professional background in both financial services (Wells Fargo and TCF) and the software industry (HCL and Linedata Capitalstream) and led many transformation initiatives, including the team that won the 2007 ELFA Operations and Technology Excellence Award. A member of ELFA's Board of Directors, Monitor's Editorial Board, she also chairs the ELFA's Technology Innovation Working Group and co-launched the Disrupted+ conference series with Monitor. She is the author of The Certified Lease and Finance Professionals' Handbook, 6th – 8th editions, and recipient of both the CLFP Foundation Cindy Spurdle Award of Excellence and the ELFA Michael J. Fleming Distinguished Service Award. Monitor Magazine profiled her as one of the fifty most influential women in the industry.
A creative technology strategist and problem solver, she is a catalyst for new thinking. With a keen eye for future technology trends, she brings forward-thinking insights and original ideas to help companies gain efficiencies and design roadmaps for the future. She guides leaders and teams who want to see the bigger picture to stay ahead of tomorrow, explore the art of the possible, and build momentum for transformative change.