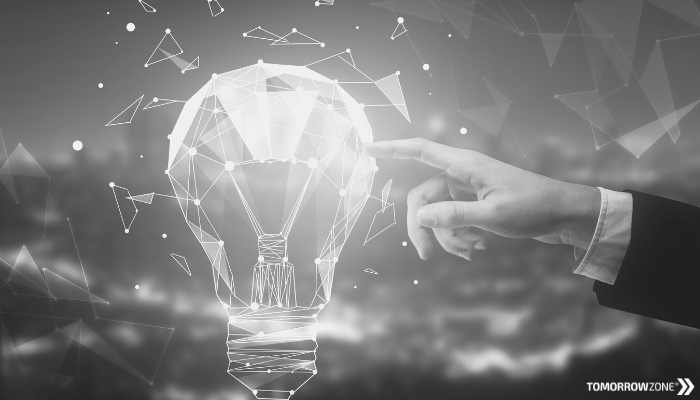 Takeaways from the ELFA Innovation Roundtable
Our final ELFA Innovation Roundtable of 2022 was a huge success! Thank you to ELFA and our amazing panelists, Beckham Thomas, Jen Martin, John Cooper, and Roman Gajda
This deep dive discussion centered on two main themes:
Top-of-mind trends and the future of equipment finance customer experience (CX)
Current challenges and solutions for bringing innovations to life in equipment finance companies.
Panelists shared practical and diverse insights from bank, independent, captive, and fintech perspectives.
Roundtable participants actively engaged in the discussion, realizing that, even though our companies and teams are unique, many of the challenges we face are common to all of us. It was great to get together and share our challenges and insights for overcoming them and being future-ready.
Here are some of the take aways from the discussion.
TOP OF MIND CX
A shared goal for industry leaders is providing the best possible customer experience. We discussed the importance of understanding the customer (lessee/borrower or vendor/dealer) and their specific needs, context, and desired outcomes.
Dealer salesforces are evolving, adopting digital, and driving significant changes in customer expectations. With the aging sales force and the changing of the guard, we urgently need to adopt new technologies and training.
Why isn't equipment finance just as easy as the consumer experience?
How do you take the consumer experience and bring it into commercial finance?
CURRENT EF INNOVATION CHALLENGES
A pervasive theme was the need for C-Suite level support for innovation, but it's also vital to have a process and straightforward method to harness ideas and bring the most valuable ideas to life. When leaders understand, support, and encourage innovation and enable their team with the capability, skills, and behaviors, it promotes a culture empowered to innovate!
Common barriers to innovation in EF:
Keeping the lights on and sustaining the current business while innovating and creating the future creates tension is difficult, especially with legacy system limitations. We need to consider new architectures.
Balancing the need to innovate with workforce exhaustion is a real problem.
Overcoming business silo mentality
Dealing with the tensions caused by the need to manage risk and the need to innovate
This left us wondering, "What would it look like to carve out time regularly to focus on innovation?"
We are looking forward to the next discussion. Stay informed about more events like this here.