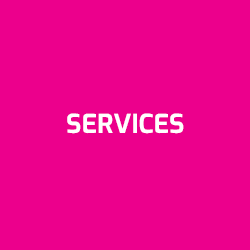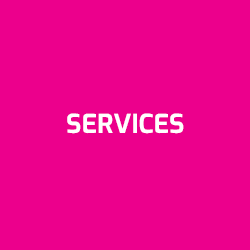 Re-think your organization's technology, processes, and future.
TomorrowZone™ takes a strategic, step-by-step approach to understanding new technology and evaluating systems.
Through consulting, specialized workshops, meeting design, and keynotes, we work with you and your team to educate, inspire, and strategize a step-by-step approach to understanding and implementing new technology. Facilitated and led by Deb Reuben, an award-winning consultant specializing in technology within the leasing and finance industry, these events will educate and equip your organization with innovative and future-focused technology.
Bring your ideas to life with creative innovation!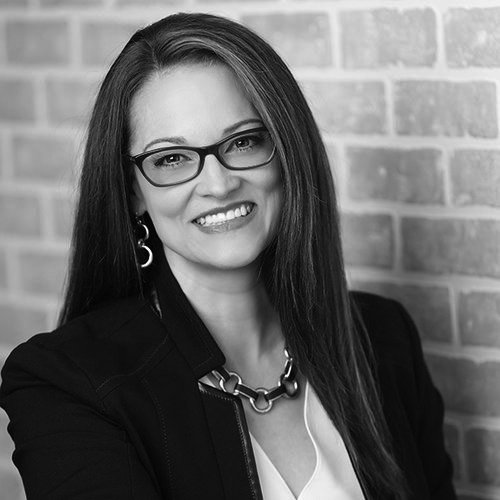 LET'S MAKE AWESOME HAPPEN!

Contact us today.