A virtual space for forward-thinking leaders to connect,
collaborate, and shape the future of equipment finance together.
True innovators know that there is no time to waste waiting for things to go back to normal.

Learn, connect, and collaborate with experts and peers in the equipment finance and leasing industry to improve your technology and innovation outcomes.
To thrive in times of volatility, uncertainty, complexity, and ambiguity, you need to develop unique perspectives and unusual collaborations. No one knows all the answers, and that's OK. Those best poised to shape the future — forward-thinking leaders and great innovators — care more about having their answers questioned than having all of the answers to their questions at their disposal.
We already know that we need to stay on top of technology and trends to take advantage of the possibilities we can use to shape our future. Unfortunately, we often get so caught up in our day-to-day lives that we don't feel like we have time to commit to exploring those possibilities.
But what if you had help making the time to delve into the possibilities?
IMAGINE A WORLD WHERE:

You gather on your own time in a safe space with other professionals on a similar journey to discover what's new, now, and next.

You bounce ideas off of peers who are facing or have already overcome similar challenges.

You go deep on the innovation topics that matter most to you without having to wait for the next talking-head panel discussion.

SPARK new ideas; create a space for fresh thinking; and include diverse voices in the innovation discussion.
CONNECT, COLLABORATE, INNOVATE
If you are a professional who is passionate about technology, innovation, and the future of business, this is your tribe.
The UnConference is not another generic one-way talking-head webinar that isn't helpful. You'll connect and collaborate with a select group of peers, thought leaders, and experts to unpack real world issues and gain actionable insights.
This isn't a typical "hit and run" type of event; it's an ongoing conversation.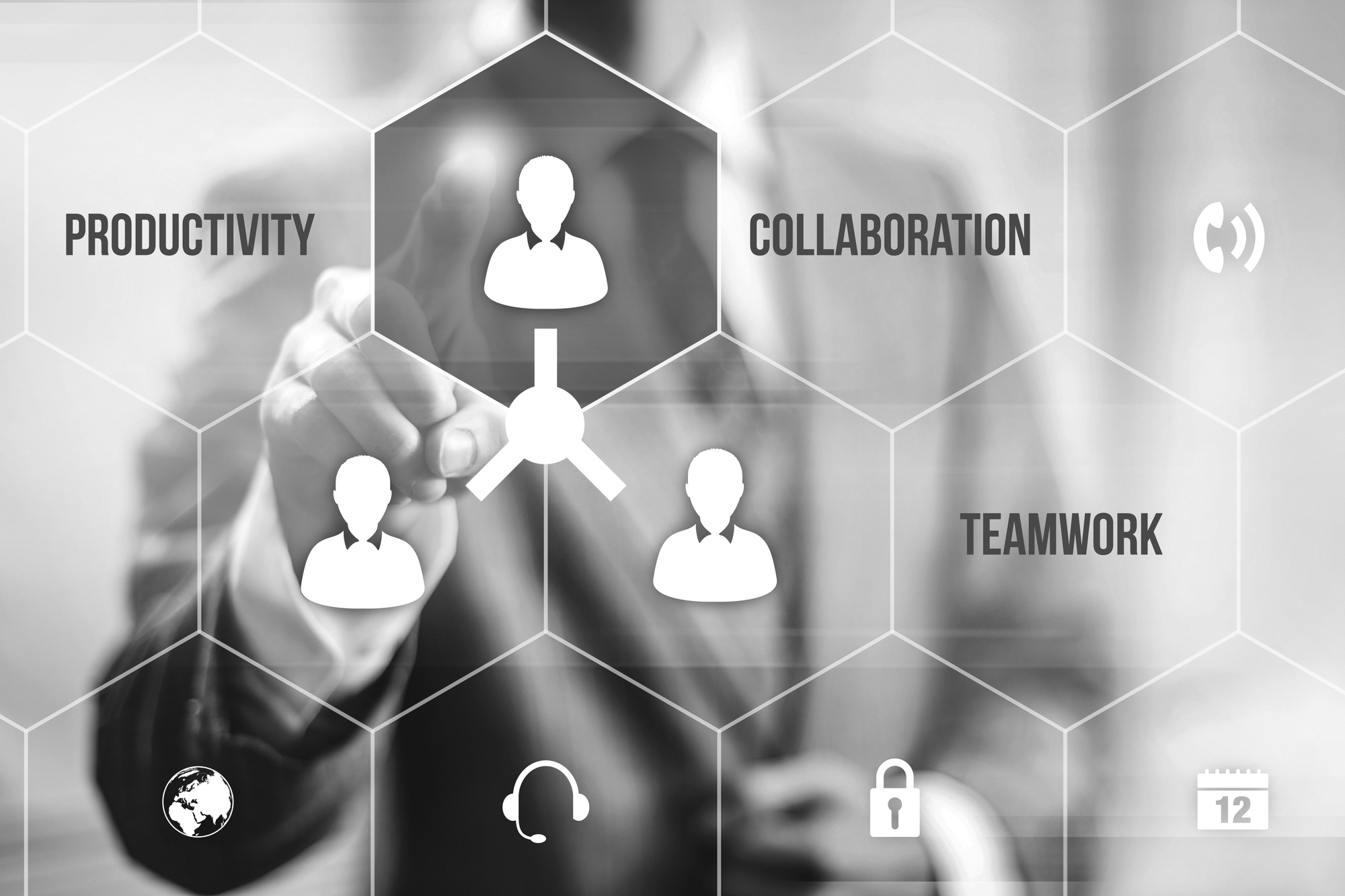 What is an unconference?
It is a participant experience driven event avoiding conventional hierarchy and traditional approaches.
UNCONVENTIONAL BY DESIGN
It's part think-tank, part working group, part meet-up, and part hang out —
an online place to escape from the status quo.

Session #3: December 2, 2021 @ 9:00 AM CT – 11:30 AM CT
Making it Real: Practical Innovation Idea Jam UnConference first Anniversary!
What innovation practices have moved the needle for equipment finance industry leaders over the past year? What practical approaches can you apply to your world to foster an innovative culture? What does it look like to lean in and learn forward fast? When brilliant minds come together and create a safe space to learn, experiment, and imagine, we can blow the limits off.
In this session, we will celebrate the first anniversary of the launch of the TomorrowZone UnConference and feature community members sharing innovative best practices that have moved the needle for their teams over the past 12 months. Hear candid sharing of what works well, what we've learned, and what to watch for when leading innovation in real life. You will hear what's on the mind of industry leaders and participate in practice- sharing discussions that will help you discover new insights and ideas to implement in your world.
Session #4: December 9, 2021 @ 9:00 AM CT – 11:30 AM CT
Lean In & Level Up: Digital Collaboration Mastery
Many people mistakenly believe that you can throw software into the mix, and suddenly, like magic, you have digital collaboration success. But it takes more than software and an internet connection to succeed in the workplace of the future. As the definition of what it means to be "at" work continues to shift and change, we need a new skill level to embrace the future. Remote and mixed-mode work environments are not going away. Building the skills to collaborate in digital environments effectively is a crucial organizational capability for future-ready teams.
This facilitated session explores the processes, principles, and practices you can implement to collaborate in a digital world successfully. We will explore the mindsets, toolkits, planning, adoption, and resources you can leverage to level up your virtual teamwork game through case studies and interactive discussion. By the end of this session, you can select practices and techniques to apply to your work immediately and improve your digital collaborations.
ELFA Innovation Roundtable
March 3, 2022 @ 12:00 PM CT to 2:00 PM CT

Our innovator community is filled with brilliant people who are curious and actively seeking the next breakthrough. How are other industry leaders thinking about innovation in equipment finance? What are the challenges to solve now and where do we go next?
Find out what is on the mind of your peers, share ideas, and discover new approaches for tackling your innovation challenges. This session is a community driven highly interactive discussion of the technology and innovation topics that are top of mind for Equipment Finance leaders.
CLICK HERE FOR MORE DETAILS OR TO REGISTER FOR THIS EVENT WITH ELFA ON MARCH 3, 2022

"DLL is committed to innovation and is doubling down on its efforts to find ideas in new places. This event will push the boundaries of our innovative collaborations, and we are hopeful that it will inspire new thinking in our industry. Revolutionary ideas can come from unconventional relationships and exchanges. We look forward to collaborating with others in the industry to shape the future."
~ Rafe Rosato, Chief Innovation Officer at DLL
ANNUAL SUPPORTING PARTNERS:

"The UnConference aligns with Leasepath's mission to educate and enable the Intelligent Workplace. Leasepath is a cloud-first Asset Finance technology provider built on the Microsoft Power Platform, the most advanced, integrated, and innovative technology for business applications. We are excited and motivated to lend our voice and our time to TomorrowZone's creative new forum for industry collaboration and advancement!"
~ Jeffrey Bilbrey, CEO at Leasepath

"Dedicated has chosen to become an annual supporting sponsor of TomorrowZone: the well-known innovation leader in commercial finance, fintech, training, and networking. We truly believe in Deborah Rueben and her team, and we could not be more excited to be a part of something amazing!"
~ Shawn Smith, CEO at Dedicated Commercial Recovery, Inc.
ASSOCIATION PARTNER: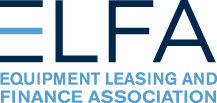 "We are in a time of rapid change, and the equipment finance industry is being challenged to innovate to compete in a new world in which disruption—from automation to blockchain to artificial intelligence—is the norm. ELFA is pleased to partner with TomorrowZone® to help our members access cutting-edge knowledge, new tech tools and collaborative networks to shape the future of equipment finance."
~ Ralph Petta, ELFA President and CEO
CHARITY PARTNER:

A portion of event registration fees are donated to Technovation[MN], an organization that inspires and empowers girls to build technology to make an impact on their communities. Technovation[MN] provides free curriculum, mentor guidance, educational resources, and encouragement for girls ages 10-18.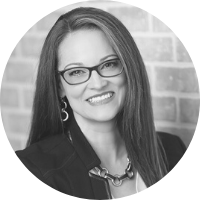 Deborah "Deb" Reuben, CLFP, DES is CEO and Founder of TomorrowZone. She inspires new thinking to explore the art of the possible through extensive technical knowledge, equipment finance experience, and passion for challenging the status quo.
A visionary with a keen eye for future trends, she has proven ability to spark innovative ideas in leaders who want to leverage cutting-edge technology and achieve their goals. As a Technology Strategy Consultant, she brings forward-thinking insights and original ideas to help companies gain efficiencies and design roadmaps for the future.
She has worked and collaborated with a variety of companies from ballroom stages to board rooms and beyond including Huntington, Wells Fargo, DLL, ELFA, Monitor, HCL, Linedata, MULUSA, and more. She holds many industry leadership positions and authored The Certified Lease & Finance Professionals' Handbook 6th-8th editions.
Everybody is trying to be a thought leader today. Let's elevate beyond that to be action leaders. We won't just discuss the possibilities for the future; we intentionally stay aware of what's possible so that we can ACTIVELY SHAPE OUR FUTURE.
The UnConference is a platform for sharing what's on your mind, what you have discovered, and what challenges you face. You'll also get the opportunity to interact with professionals who have a shared interest in the future of business.
Who might YOU meet in the TomorrowZone®?
Since it's launch in December 2020, over 140 brilliant professionals representing a variety of companies across the equipment finance ecosystem and beyond have joined in the UnConference including…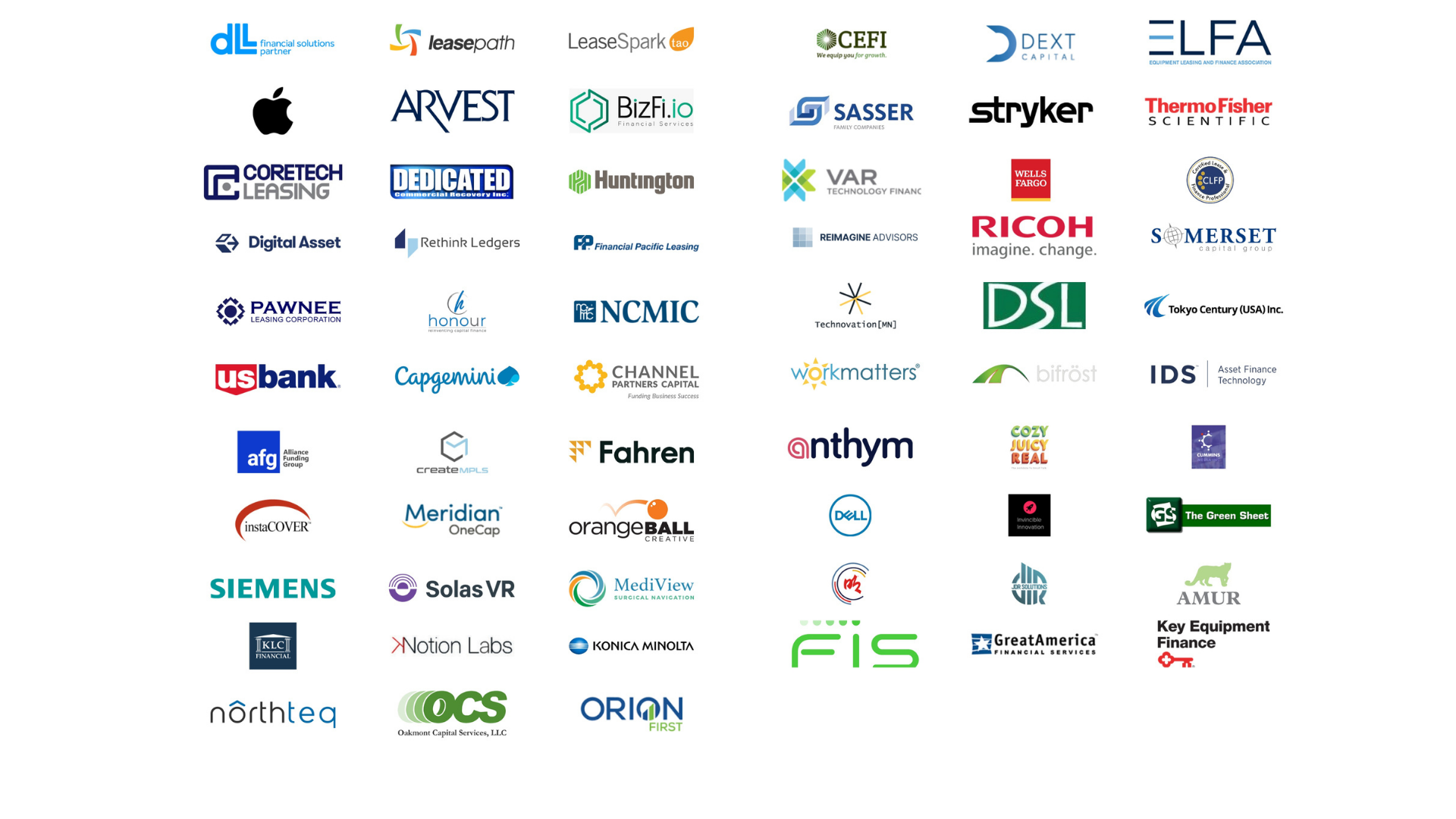 "TomorrowZone's UnConference series is INNOVATION BACON – absolutely wonderful and impossible to ignore."
"You did a fantastic job of organizing this [Innovator Roundtable] event and moderating today's session. You have a gift and it shows. Well done! I am grateful to have been on the panel. Great dialogue and some really smart people in attendance. I got something out of it; I expect all others did as well."
"I think today was one of the best sessions I have ever been to. I feel energized and have next steps. Again, thank you for this inspirational, energizing, practical, humanizing session today! It is exactly what I need to do and be better. A million times… thank you!"
"The UnConference sessions are breaks from the day-to-day business of keeping the new normal going- to allow for exploration and reimagining what our industry is destined to become. We are innovators at heart and will rise to the challenge any outside competitors may bring."
"It was great being among other people focused on innovation and so open to new ideas. I learned a lot and made some great connections. Wonderful to see you in action. My mind is racing with new ideas to consider!"
"I thoroughly enjoyed your event. It was very well organized. The keynote speaker, Grant, was excellent. I loved the Cozy, Juicy, Real game. I especially noted that you took the time to craft questions directly related to your meeting topic for the game. I thought the use of the game was very on point. ​

Your unconference is quite applicable to any industry. Frankly, it was a nice change of pace compared the 'usual' CIO-like events I've been to of late. I really admire you for your courage and hard work that goes into creating and executing an event and a business such as yours. I am grateful to be part of it."
"The world is changing. A friend recently said to me that "the game is changing." You can either let the game change around you or be one of the few that is driving change. If you are the latter… You should definitely be a part of Deb's community think-tank/incubator. Not only is it fun, interesting, and thought provoking… It could help you generate that idea to keep your business on the cutting edge. Deb is a great leader who is thought provoking. She has curated an incredible line up of events and speakers. I can't speak highly enough about here events, speakers, attendees and most importantly the content.

This is the place to make awesome happen… If you are not a part of this group, you could risk finding yourself asking "what happened?"
"For what it's worth, that was one of the best sessions I have been a part of in a very long time! The content and format truly meets the objective of a "un-conference". It was great to be in a relaxed, informal, fun/non-threatening space to collaborate and share ideas. My compliments to you and your team!"
Registration for all of our live events as well as session recordings are included in catalyst community membership. If you are interested in partnership, registering a team for our events or learning more about TomorrowZone®'s Catalyst Community membership, email us at catalyst@tomorrowzone.io.
Due to the structure of our UnConference and membership, we are unable to offer refunds. If you find you can't make your scheduled event, let us know at least one day before the event and we will work with you to substitute a team member from your company or apply your registration to a different session.