Technology is accelerating and evolving every day,

and the value of leveraging it to drive innovation, growth, and leadership in your business is clear.
Let TomorrowZone™ help you navigate technology, decisions and discussions regarding digital transformation.
TomorrowZone provides you with direct, 1-on-1 or team-based consulting, to help you navigate issues relating to technology in your organization. As you work to innovate, it's helpful to have an expert in your pocket to translate what your partners are saying, so you can make the best moves for your company. We'll bring a fresh perspective, identify potential pitfalls, and facilitate a shared understanding across diverse stakeholders. Ready to get create momentum on your digital transformation initiatives?
Knowing where to start amidst all the noise around technology simply leads to more confusion. With so many options and changes in technology, it is challenging to know where to even begin. Bring TomorrowZone in to work with your team, or consult you as a leader, and here's what you can expect:
We will challenge your thinking.

Some will approach a problem and end up trying to use the same solutions they've used in the past, calling it innovation.
Not TomorrowZone.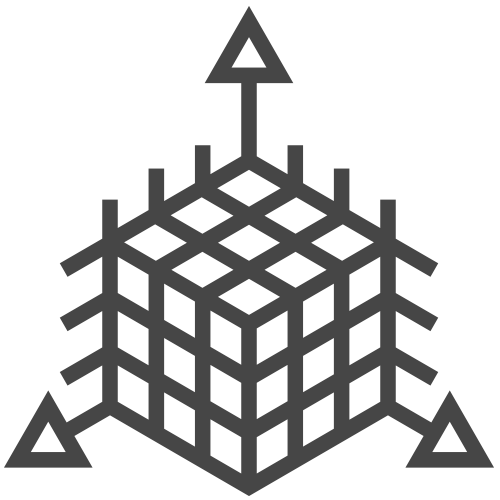 We will shake things up and help you move the needle by introducing new ideas. We'll ask questions the others don't and help you to see the solutions that are outside the box. We will push you out of your comfort zone and lead you to the solutions you've been looking for to prepare for the future.
Working together, TomorrowZone will bring unique and inventive collaborative methods to map the road ahead for creating useful and usable business technology solutions to grow your business.
TomorrowZone WILL HELP YOU:

Understand where you are and develop the roadmap to get you where you want to go.
Advise and guide your implementation teams and be a ready resource.
Identify process improvement solutions to meet the needs of your company and customers.
Shake up thinking about future possibilities so that you can make better decisions today.
"Deb is probably one of the most interesting "thinkers" I've ever met.
Coupled with her wicked intelligence, that makes her a powerful and dynamic individual.
She asks questions that others don't. She thinks outside the box. Where most focus on
what can only fit inside a box, she directs us to see what might be outside of it."

– Reid Raykovich, CLFP, Executive Director, Certified Lease & Finance Professional Foundation

LET'S MAKE AWESOME HAPPEN!

Contact us today.